Anysara Basil's Dynamic Midlife Women's Summit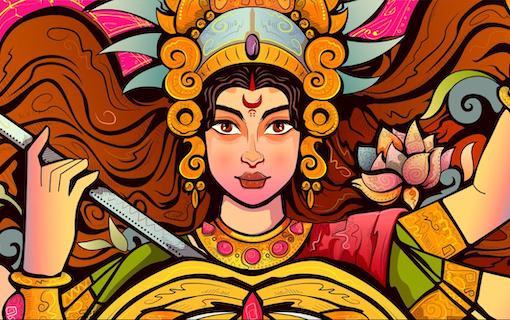 During these pressing times, we midlife women need to hear messages of positivity as we navigate ageing.
I like to think of us midlife women as goddesses. And there is no better goddess to consider than Chandra-ghanta. Her third eye is always opened and she always ready for war against demons.
Our third eye represents our deep inner knowing… The truth deep in our hearts… Which heightens as we age.  We are wise and we must fight against the demons…
And the war is against the demons that take us down, instead of lift us up.
These midlife years are when your wisdom, power, and physical health (yes, your body!) can thrive.
Do you know the absolutely crucial thing that helps you understand this truth deep in your heart?
It is having a circle of wise women around you. Women who understand you…women who have your back…women who reflect your beauty so you can see it too.
That's exactly why I was so delighted when Anasuya Basil, a Midlife Renewal Health Coach, invited me to speak on the subject of Reclaiming Your MidLife Libido on her FREE, online summit: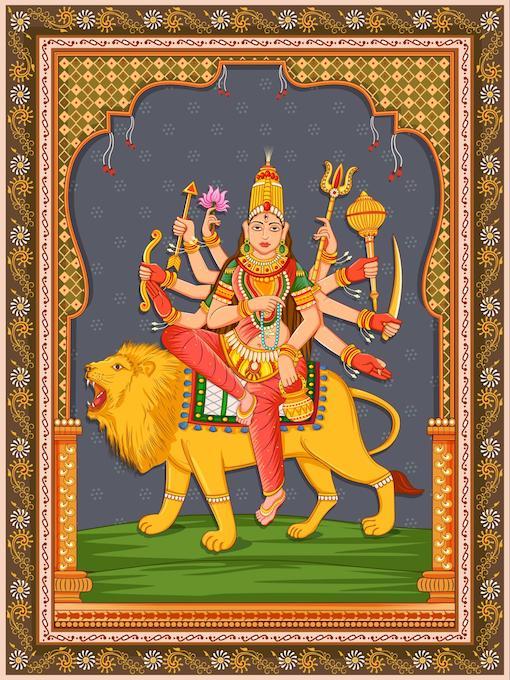 YOU ARE CHANDRAGHANTA THE GODDESS
Fight the demons with me by turning the 'wrong side of forty' into the most vibrant, sexy and powerful time of your life!
By listening to 18 inspiring interviews from wise women such as Liz Lipski, Susun Weed, Brooke Medicine Eagle, Robin Nielsen, and myself to name a few — you will immerse yourself in a culture of positivity around women and aging.
Discover practical tools, natural health solutions and uplifting perspectives on topics as diverse as increasing libido, navigating big events like job changes or divorce, overcoming pelvic pain, food and forgiveness, and rewilding in nature.
A sneak peek at a few of the powerful conversations include:
Dr. Liz Lipski on digestive self-care and overcoming SIBO and GERD
Marcella Friel on releasing midlife body shame with EFT
Brooke Medicine Eagle with Native American perspectives on women's wisdom
Robin Nielsen on S.O.U.L food for natural hormone balance
Me on igniting your midlife libido
⇐ Check Out My Segment On The "Secrets Of Dynamic Midlife Women Summit"
Look, we KNOW it's complete nonsense that our society dismisses the value of older women!
But to really shake ourselves free of this oppressive view, and to fully realize the gifts of this special time in our lives, we ALL need extra guidance from wise and experienced women.
I highly encourage you to register for this FREE online event.
I wish you joy and excellent health in your life as a dynamic midlife woman.