Why The Kama Sutra Generates Passion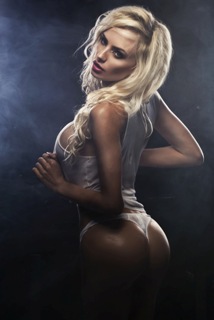 The Kama Sutra was created during the time in history when arranged marriages were the norm.
Before the notion of "romantic love," couples were wedded forever for reasons of money, power and tribal and religious beliefs. The Kama Sutra was a guide for creating intimacy in couples that weren't drawn together through "chemistry." Modern day Tantra — the Western kind of Tantra that is associated with sexuality — offers a similar path to intimacy and passion.
TANTRA AND KAMA SUTRA FREEBIES
Kama Sutra is best known for it's sex position advice. Giving couples instruction in the various ways to create pleasure is an excellent foundation in expansion of erotic pleasure. Variety is one of the most important aspects of sex for women. Having all those positions encourages sexual variety, which keeps her from getting bored.
The two fundamental practices of Tantric sex are breathing and looking in each other's eyes. When you see your lover in the throes of orgasmic bliss, it is one of the most intimate connections you can have as a human. Breathing deeply, especially together, expands the pleasurable sensations of sex — deepening orgasmic pleasure.
If you want to enjoy more pleasure with your partner, look to the history of sexuality. Try more variety of positions and places, look each other in the eyes, and breathe deeply and together. You will gain more pleasure instantly with this practices.
Here are some of our articles on Tantra and Kama Sutra: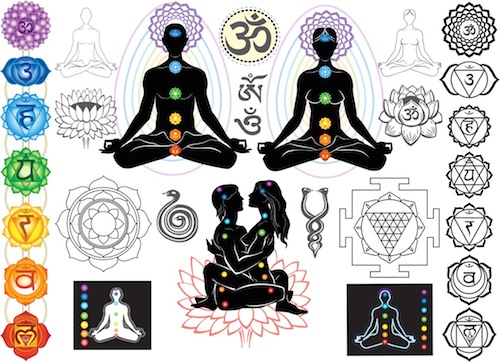 Please post your comments on the articles you like.
And feel free to forward this email to a friend who might enjoy all the amazing, free content we provide here at Personal Life Media.
Your referrals help us grow our services to more friends! Forward this to a friend.
Committed to your enhanced pleasure…